Crushers, grinding mills and shredders
EARHTECHNICA's Crusher, which is operated at crushing plant in mining, cement plant, steel plant and incineration plant etc. all over the world, is known for the crushing efficiency, ease of use and durability.
We can offer the best equipment for crushing, shredding, sorting, washing and recycling waste. Please feel free to contact us.
For inquiries
Sales Dept. 1, Global Sales Division
TEL:+81-3-6744-1010
Crusher
We can propose a variety of crushers depending on the condition such as crushed material, capacity and product size etc.
Jaw Crushers
Rotating Crusher
Impact Crushers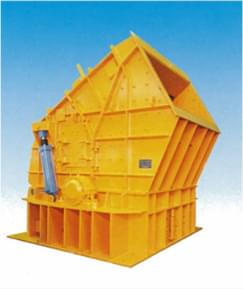 KSB Super Breaker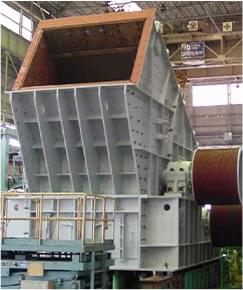 AP Compound
Grinding Mills
We can propose a line-up of grinding mills including the Rexe Mill B that can produce fine grain sand equivalent to the size of natural sand, and KVM Mill that is widely applicable with lime, limestone, metal silicon, battery materials, chemicals etc.
Shredders
(Waste Material Crushing)
We can propose comprehensive line-up of waste material crusher/shredder for any material, e.g., pruned limbs and roots, fresh wood, logs, plastic, flexible container bags, tires, paper, vinyl sheet, cardboard, bulk waste, etc.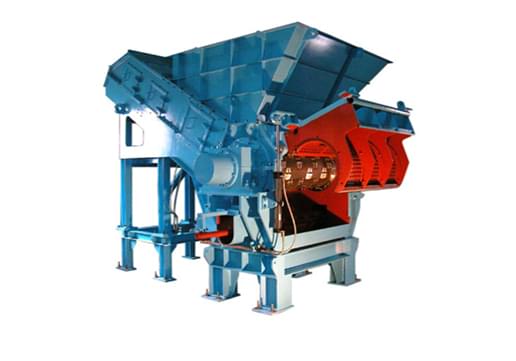 MULTI ROTOR PRO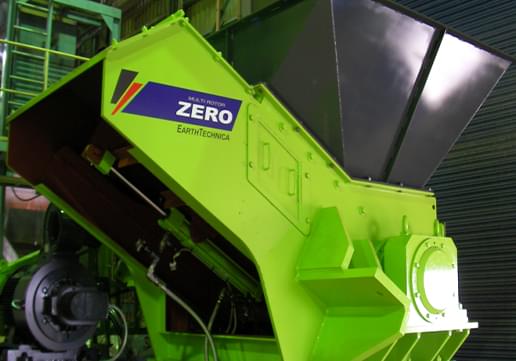 MULTI ROTOR ZERO